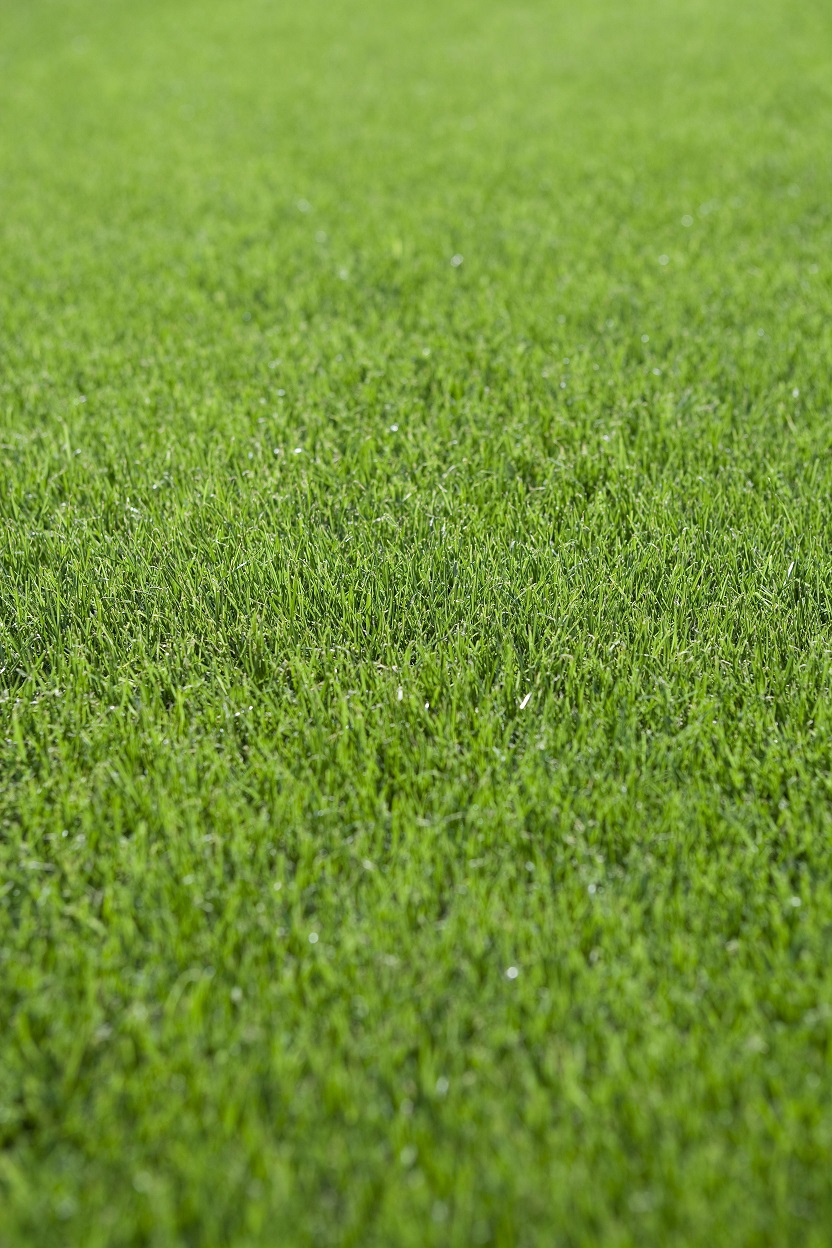 Preparing your landscape for Arizona Winter
Determine whether you will plant a winter lawn, or allow your Bermuda grass to go dormant.

If you'd like to have a winter lawn, read this post about over seeding with rye grass.
If you've decided to let your Bermuda grass go dormant for the winter, there are a few other things you'll need to do to prepare for winter.

Aerate your lawn in September or October, to promote healthy air circulation through the winter months.
DO NOT SCALP YOUR BERMUDA GRASS UNLESS YOU PLAN TO OVER SEED.
Use a fertilizer designed for use in Arizona, with Bermuda grass.
Pay attention to weather, and cover your plants with sheets or plastic bags if there is a freeze expected. Most plants native to Arizona do not handle frost well.