Call Us Today! (480) 233-9097
Affordable Home Sprinkler Installation
Having an automated home sprinkler system installed will save you both time and money.  The expert technicians at Callaway Irrigation Company will configure your sprinkler system optimally for both water conservation, and to keep your plants healthy.
No job is too big or too small!  Whether you need to have an entirely new sprinkler system installed, or just need some changes made to your existing irrigation, our experienced sprinkler repair technicians will resolve the issue quickly and efficiently.
Callaway Irrigation Company has been serving the East Valley since 2011.  Check out our reviews on Yelp, and Facebook to learn why we are your best option for East Valley sprinkler repair!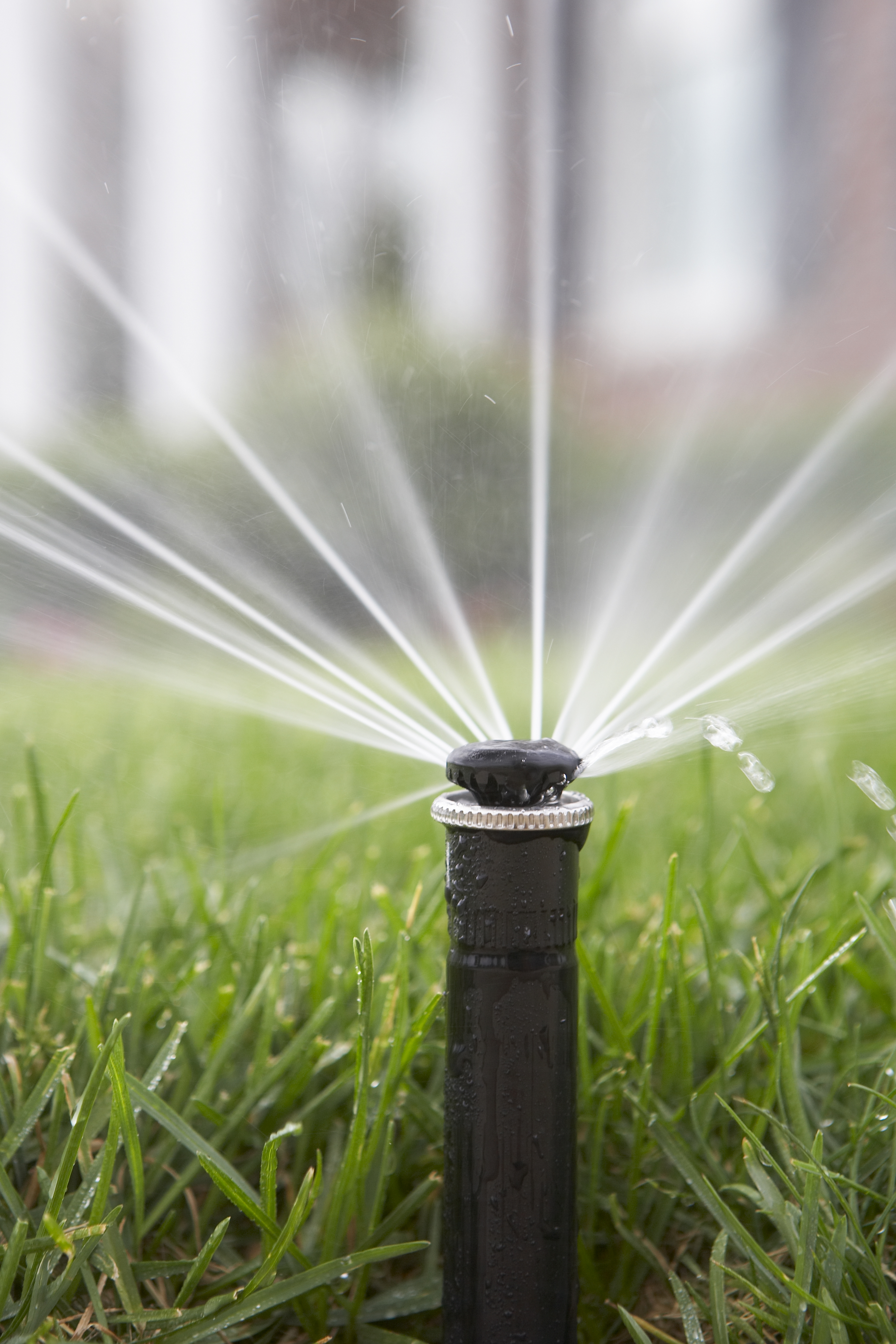 Call to schedule your free estimate
Give Callaway Irrigation Company a call today to schedule a free estimate to have your lawn sprinkler system installed.